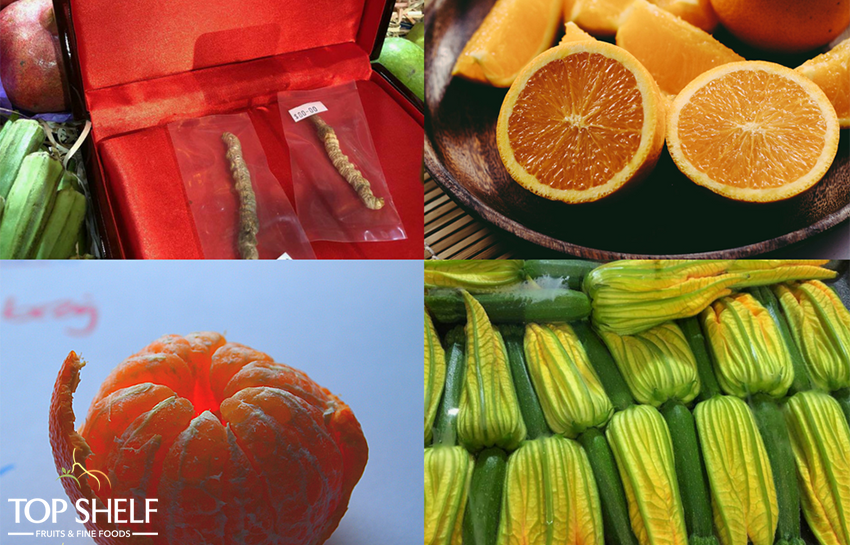 Joe's Market Update – June 6, 2018
Citrus lovers take note because…
Easy peel mandarins & navels have both started and the mandarins in particular are super sweet. Both taste great!!!
And more good news with the price of strawberries continuing to ease.
Challenging this week has been the price of bananas.
Not unusual for this time of the year, bad weather saw a price spike in bananas at the start of the week and there will be some uncertainty with them over the upcoming period.
Good I suppose that we have the easy peel mandarins to substitute in the kids' lunch box!
For those that loves herbs, unfortunately it looks like its gonna be a tough winter.
Quantity & quality will both be inconsistent for various herbs throughout the winter.
Let's turn to something a little left of centre…
For those looking for something a little different, Australian Cordyceps are instore (see photo). These are a type of fungi (aka mushroom) and are a true superfood in their own right.
We also have some beautiful zucchini flowers instore at the moment.
And a reminder that locally grown Victorian cauliflower is in peak season, is eating great and is our special of the week at only $1.50!
That's all for this market update.
Have a great day,
– Joe Russo
Foodie | 3rd Generation Green Grocer