CREATING DELICIOUS MOMENTS FOR YOU
Life is but a series of moments and we'd like you to experience as many delicious moments as possible.
It could be the simplest snack – a tasty, crunchy & absolutely fresh new-season apple. Or maybe something fancier – some quince paste to finish off that cheese platter for your dinner party.
Whatever the moment, we've got you covered.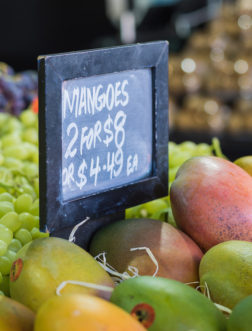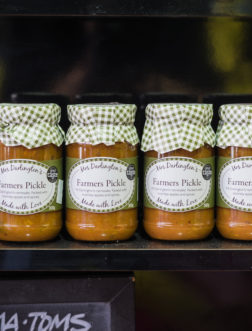 LET'S GET COOKING
It goes without saying that you'll find the freshest & tastiest produce, the most amazing groceries, and our friendly team on-call to answer questions in-store.
But we'd like to take your food experience one step further.
Enter your name & email below to get your FREE Mediterranean cookbook with over 50 recipes, as well as weekly recipes, food tips and subscriber only promotions & specials so you create even more delicious moments.
WE DESIGN DELICIOUS
Every week we have a new recipe to share with you on Foodie Fridays!! Join us to receive these delicious recipes in your inbox every week as they are released!