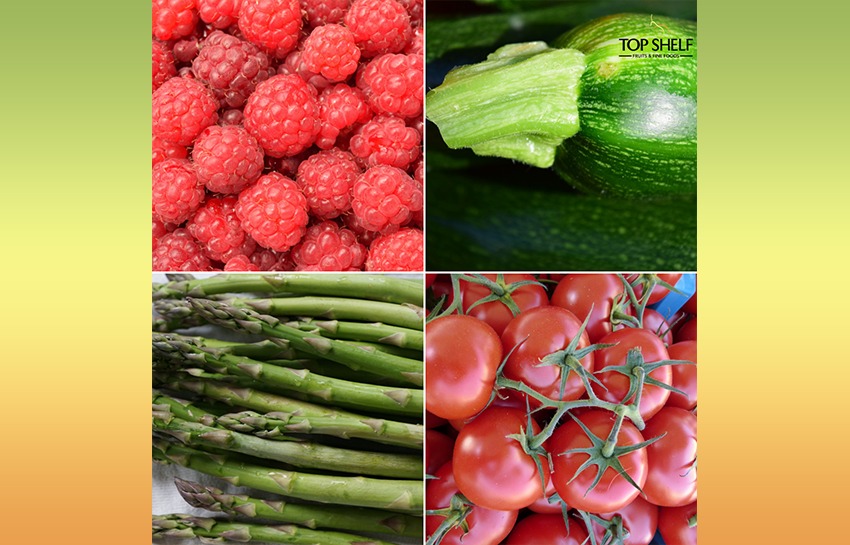 Joe's Market Update – September 17, 2018
Four weeks ago…
Who would have predicted "warmer" weather and…
Collingwood and Richmond to play off in a preliminary final?
Not me…
But that's Melbourne for you!!!
The nicer weather across the country has seen the price of zucchini, tomatoes & asparagus all drop this week.
Zucchini is really good quality and…
Locally grown, Victorian asparagus from Koo Wee Rup is particularly good and will be my pick of the week.
Challenges.
It's hard to find good sized red caps and…
Mushrooms are on their way up again as growers continue to have problems sourcing compost.
I should say something about strawberries, the major story of the last week.
After last weeks strawberry sabotage…
The amount of strawberries available has dropped significantly in the Melbourne Markets as farmers dump stock as they pick it.
As we mentioned in an earlier post this morning…
We are fortunate that our farmers at Luva Berry brand have not been directly affected, but…
The entire strawberry industry, from consumers, to logistics companies, wholesalers, retailers and especially farmers, are all affected in some way.
We will do our best to keep you informed as news comes to light and let's hope that this is dealt with swiftly and the culprits are found.
There is some good news for berry lovers.
Really good quality raspberries are about.
Supply is light but quality is great!
That's all for this week's market update.
Have a great week.
Ciao,
– Joe Russo
Foodie | 3rd Generation Green Grocer