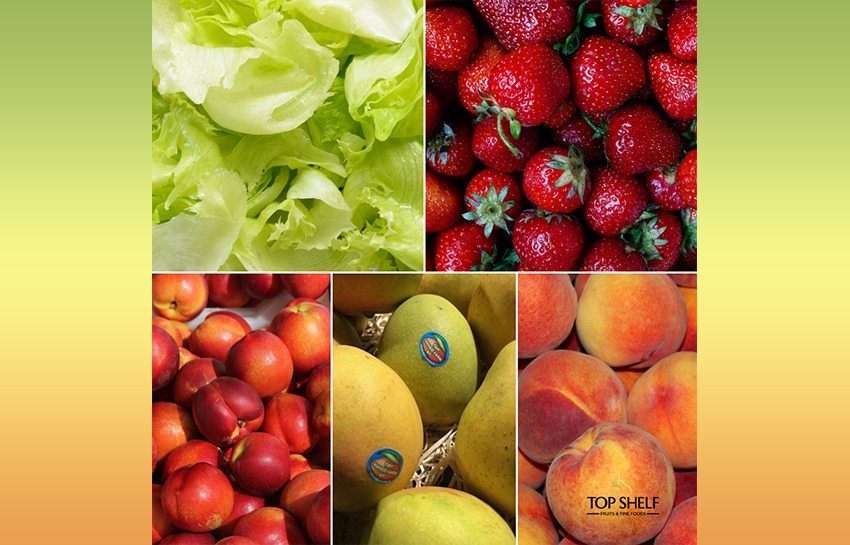 Joe's Market Update – October 16, 2018
Victorian Iceberg season is in full swing!
There's plenty of it around and it's well priced too.
That's why I'm choosing it for this week's pick of the week!
Also some good news for strawberry fans this week…
Local Victorian strawberries are now available instore!
They're very good quality and easy on the purse.
Sourcing clean KP Mangoes has been a challenge, but word is they should start improving in appearance by the end of week.
Aussie stone fruit hit the shelves last week…
Quality of the fruit is improving as the weeks go on which is fantastic news for all of us stone fruit lovers!
Finally, veggies are generally very good across the board which is expected around this time of the year!
And before I go…
Feel free to share this update and help us spread the fruit & veg word.
Ciao
– Joe Russo
Foodie | 3rd Generation Green Grocer