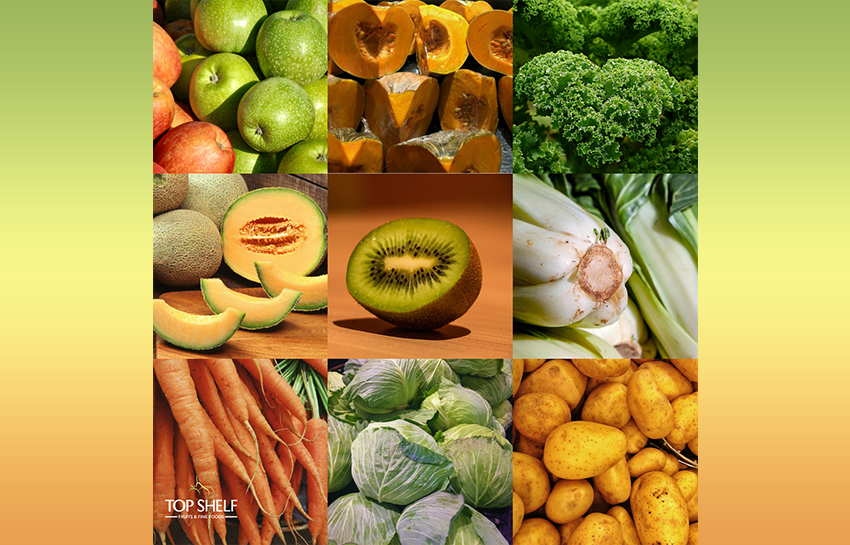 Joe's Market Update – June 27, 2018
Let's start off with the positives…
Victorian silverbeet continues to be abundant and the quality continues to be great. It's our special of the week at only $1.29/bunch.
If you haven't already, try our bean and silverbeet recipe from a few weeks back!
And with green beans staying expensive, other green winter options include close cousins of silverbeet, kale & tuscan cabbage!!
They're in good supply, with decent prices and excellent quality!
Now, it wouldn't be interesting if things didn't change overnight…
And that's what's kinda happened with last week's hero, Queensland strawberries.
Consistent cold nights have been blamed on a mini price spike, but I'd expect with school holidays coming up and demand dropping, that the price will quickly become reasonable again by the end of the week!
I wonder if Queensland growers know how cold it is in Melbourne!!!
Same goes with hass avos… I predicted price would creep up and it has – a case of "I wish I got it wrong!"
Seedless watermelon also falls into that category of price villain, not unusual for this time of the year, so stick to other lines like cantaloupe, apples & kiwis, all good options right now!
Finally, this week's pick of the week is Victorian grown brushed potatoes. They're from Mirboo North, in South Gippsland and they are a top pick for your winter menus.
Our old friend the humble carrot also offers reliable pricing and very good quality right now.
That's all for this week's market update.
Have a great week.
Ciao,
– Joe Russo
Foodie | 3rd Generation Green Grocer