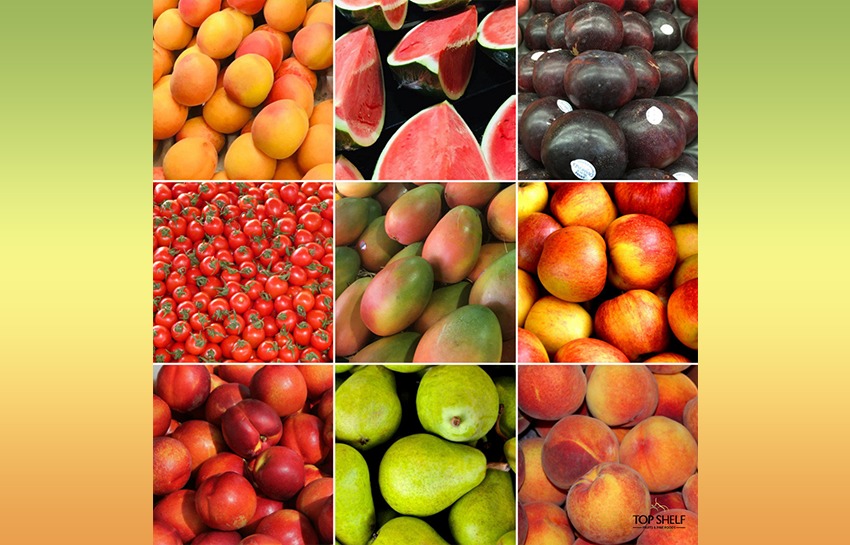 Joe's Market Update – February 4, 2019
Extreme heat is wreaking havoc across SA, Vic & NSW for poor farmers again this week!
The shortage of rainfall is tightening up produce such as berries…
With farmers having to buy water to water crops which is super costly!
And leafy veggie lines…
Especially herbs…
Have been pounded by the heat, with the weather burning the tender leaves!
Up North is a challenge for different reasons…
Torrential rains making it tough for Qld farmers too!
There is some good news though…
Keitts mangoes are eating superbly.
They are a little greener in appearance and slimmer than traditional Aussie varieties…
But they taste great!
New season pears & apples have started and…
Each and every week we will be seeing more varieties in store.
This week…
Williams Pears arrived.
As did Gala Apples from Shepparton!
Grape cherry toms are excellent so get onto them now as I'd expect them to finish up soon.
Seedless watermelon is also very good and abundant.
It's on special all this week at only $1/kg.
And all stonefruit…
From peaches to plums and nectarines to apricots is fantastic and decently priced.
That's all for this week's update.
Have a super week!
Ciao,
Joe Russo
Foodie | 3rd Generation Green Grocer