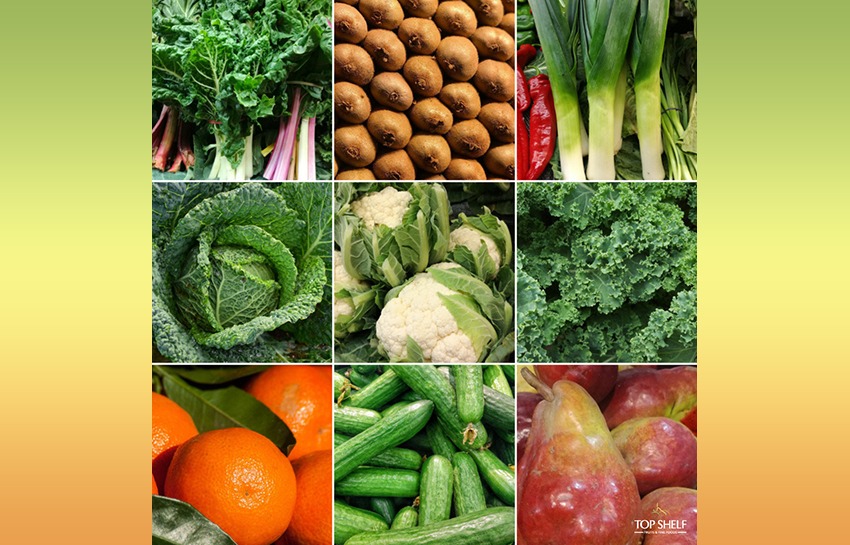 Joe's Market Update – April 17, 2019
Easter long weekend is here already…
And it's the first time in years we won't be open.
Stage 1 renovations have taken a little longer than expected,
And as mentioned in an earlier post,
Doors will re-open after the long weekend on Wednesday 24th April!
In the meantime,
Here is this week's update,
To make sure you stay on top of your food shopping for Easter.
You'll notice lots of Victorian produce which is always good to see!
FRUIT
Victorian D'anjou pears have started.
They're a large, smooth skinned pear…
With a brilliant red colored skin, juicy flesh & a mild flavour.
New season green kiwis have also started.
And gold and even red kiwi varieties also available!
Imperial mandarins are probably my best pick for fruit.
They're coming back in price as the season picks up.
VEGGIES
SA Lebanese and continental cucumbers are both plentiful and decently priced.
But…
Victorian produce is all the rage in the week leading up to Easter.
Cabbage, kale and silverbeet are all good value and excellent quality.
Brussels sprouts continue to be well priced and are good option for Easter.
And no surprise as the weather gets colder,
That onions of all shapes and sizes are super.
Leeks and spring onions are probably the best local choices.
With lots of strong competition in the veggie category this week,
My pick has to go to Victorian cauliflower.
It's tender, sweet and well priced and…
With Easter coming up,
It's a versatile choice ideal for salads, roasts and even a soup for those that way inclined!
That's it for this week's update.
Enjoy your Easter long weekend,
And I look forward to seeing you instore from next Wednesday.
Ciao,
Joe Russo
Foodie | 3rd Generation Green Grocer