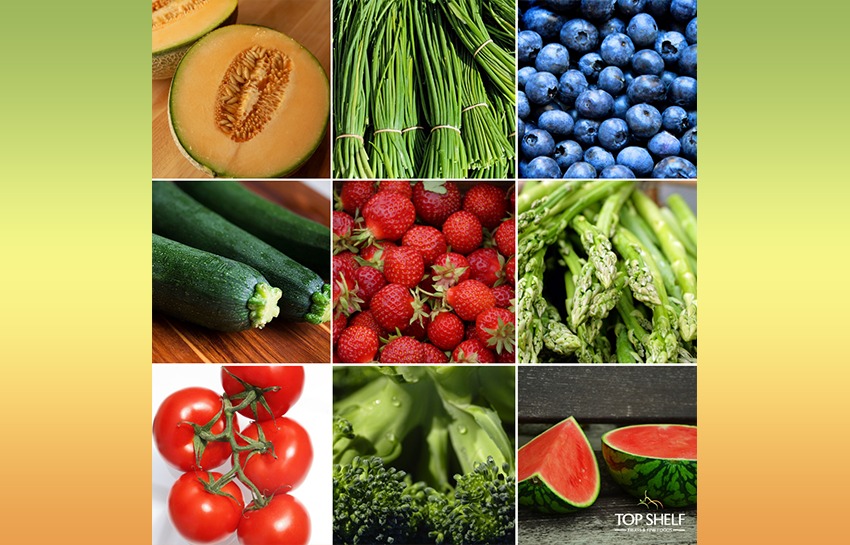 Joe's Market Update – October 25, 2018
Greens are all the vegetable rage this week.
Local asparagus, broccolini & broccoli are all excellent and…
Queensland zucchinis are well supplied, excellent quality & excellent eating and also my pick of the week!!!
Also from Queensland, we are getting lots of good tomatoes with the weather on the improve.
Herbs are doing really well with a special mention for baby spinach & chives.
In fruit…
Queensland Stone fruit continues to be up in supply with more and more peaches & nectarines coming through.
And also from up north…
Melons!
They're super at the moment with rockmelon & seedless watermelon both plentiful & decently priced.
Finally, Victoria strawberries continue to be excellent as are NSW blueberries.
That's all for today.
Ciao
– Joe Russo
Foodie | 3rd Generation Green Grocer