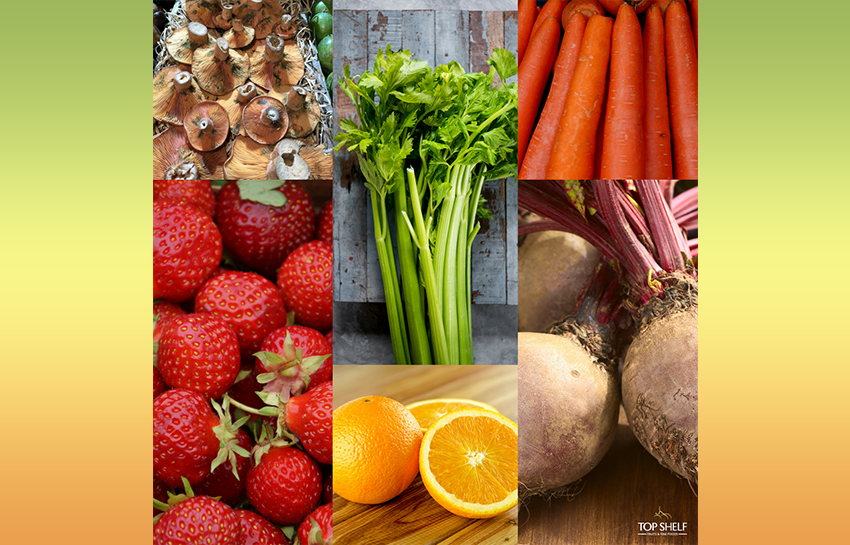 Joe's Market Update – May 23, 2018
As Melbourne growers switch to winter lines, there continues to be some inconsistency in quality & price but the GOOD news is…
Hass avocaodoes are still plentiful this week & continue to be well priced and also from Queensland.
More & more strawberries continue to come in and they are tasting better and better. They're still a little pricey, but that will improve as supply becomes constant.
Our special of the week is leeks, so make sure you get your hands on some before prices creep up and…
For those of you that prefer shallots, keep an eye out for them as they will offer decent value too!
With the end of the Melbourne summer season, we are now reliant on other states for tomatoes and with the weather inconsistent up north, good quality tomatoes are beginning to tighten in quantity.
Beans, snow peas & cauliflowers will also fluctuate in quality and price, so it might be time to start thinking about more wintery lines.
This week, we got in gorgeous Pine Mushrooms…they look & taste amazing and…
Carrot, beetroot, celery & cabbage offer decent value and will only improve.
Finally, Aussie Navels got a good wrap a couple of weeks back, they continue to be great eating.
That's all for this week's market update.
Ciao,
– Joe Russo
Foodie | 3rd Generation Green Grocer