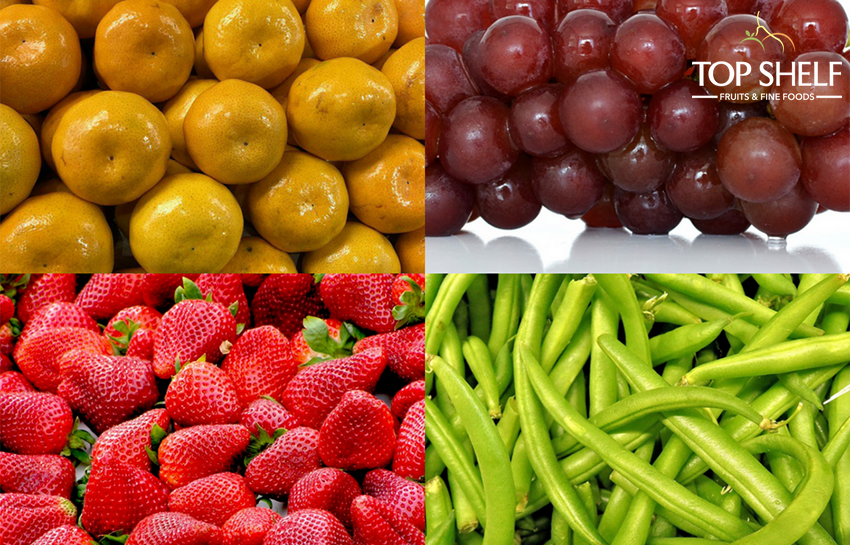 Joe's Market Update – May 2, 2018
Mandarins are plentiful at the moment and are still good eating, but Aussie grapes are slowly finishing up for the year. As local grapes finish up this month, so too do many other local lines.
As the days continue to get cooler here in Victoria in May, we will start to source produce from growers further up north, and in particular Queensland.
Queensland corn & beans have already slowly started to appear in the market and they will replace locally grown lines as the days continue to get cooler.
Last week I mentioned that sadly for Victorian berry lovers, local berries continue to phase out. Local strawberries will be totally done before the end of May, but the warmer weather up North means that we will start getting Queensland strawbs early this year, around the same time locals are done.
We can't control the weather nor the change of season, but, as always, we will continue to work hard to source you the best quality and best value produce that the markets have to offer!
– Joe Russo
Foodie | 3rd Generation Green Grocer