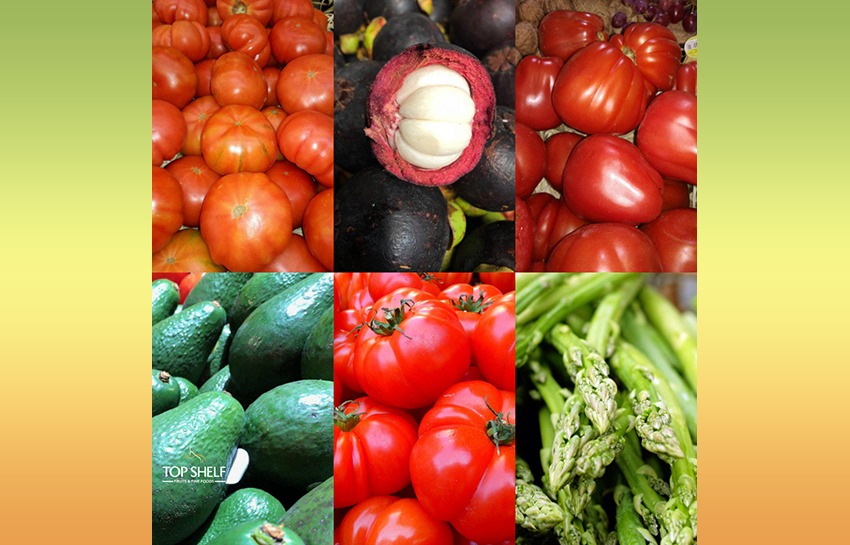 Joe's Market Update – March 13, 2019
After the Labour Day long weekend,
It has been pretty uneventful in the market.
In fruit news…
Shephard avocadoes have now all but replaced end of season Hass.
The smooth green skinned avo aren't as popular as Hass,
But once ripe, they are really good eating in my opinion!
Black sapphire grapes are probably one of the standout choices for fruit this week.
I did mention them last week,
But I will give them another plug as they are outstanding.
They've just been pipped out for my pick of the week by Mangosteens!
This exotic tropical fruit,
Velvety purple on he outside and
Bright white flesh on the inside,
Is often referred to as the "Queen Of Fruit".
And because of it's short local season and it's delicious, sweet taste..
I thought I'd make it the star of this week's show!
Some challenges
Bananas are a little tight supply keeping prices up.
And Mildura mangoes are coming to the end of season…
They are a little softer than the NT & WA mangoes and
Not as bright in color because of the lack of sun in Victoria.
The Autumn season is starting up,
So there will be lots of transitions from local to interstate for fruit and…
local autumn lines will continue to come through to join local apples & pears.
In veggie news…
Tuscan Kale is probably the stand out and
Asparagus are on special and very good quality!
(I know its technically a fruit) but…
There are still some local Doncaster toms
As well as some Ox hearts and Adelaide tomatoes that will be finishing up shortly.
So get into them before it's too late!
That's all for this week's update.
Enjoy the short week!
Ciao,
Joe Russo
Foodie | 3rd Generation Green Grocer