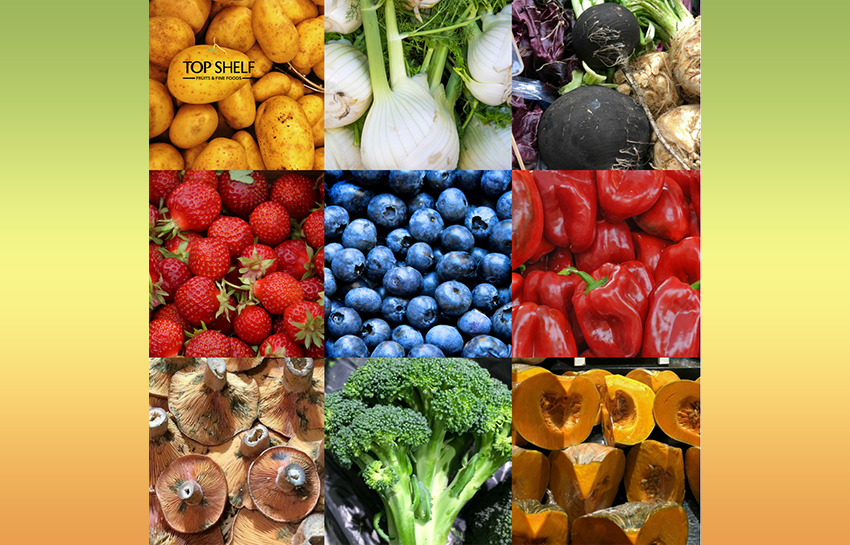 Joe's Market Update – June 20, 2018
Victorian black radishes, also known as "Grod Noir d'Hiver" are something different that's in store right now. They have a short season, with a crisp, white & slightly bitter flesh. The skin has a spicy hit so peeling is an option for those that prefer the milder taste.
Check out tomorrows post for an ancient remedy!
On to more traditional lines…
This week spuds & pumpkins are plentiful & very good quality. All pumpkins were 69c last week and as supply is good, we will continue to hold their price this week too. Get roasting, mashing or maybe get a soup on to make the most of these hearty veggies!
Winter berries also proving to be "berry good" this season! Queensland strawbs are my pick of the week, tasting sweet & juicy and priced well.
Blueberries continue to fall in price & get better in taste. Winter raspberries are also good right now.
On a citrus note, Imperial mandarins are slowly coming to an end, but the Afourer mandarins are proving an excellent alternative whilst navals continue to be great eating oranges.
And Avo prices are slowly creeping up, so get your hands on them now if you don't like paying the higher prices, which appear to be on the way!
We mentioned red caps from Queensland last week. Good again this week and also from up north, truss & gourmet tomatoes provide a good option for your salads.
Unfortunately, mushrooms and basil continue to be very light on in supply, but freshly picked "peak season" pine mushrooms offer an excellent alternative to your traditional mushies!
Finally, keep looking to caulis, broccoli, carrots & fennel that have been very consistent in quality during the last few weeks.
That's all for this week's market update.
Have a great Wednesday,
– Joe Russo
Foodie | 3rd Generation Green Grocer