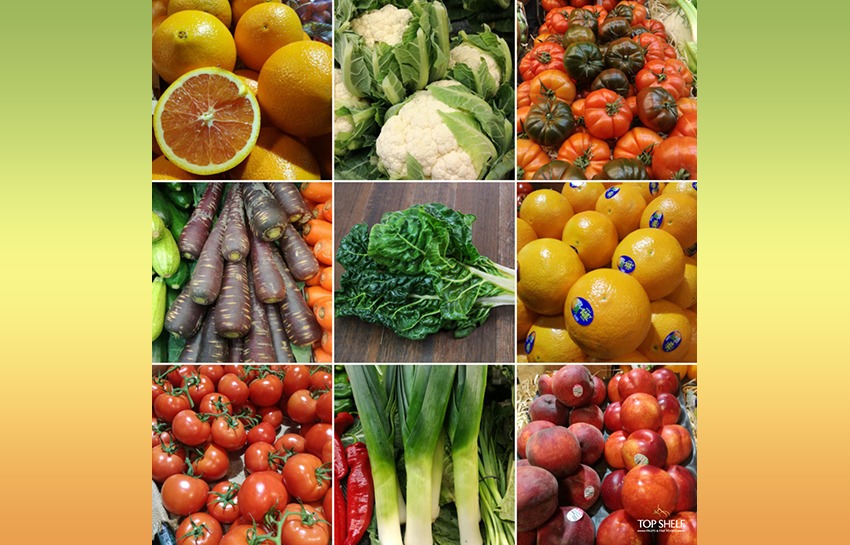 Joe's Market Update – June 19, 2019
FRUIT
Cara cara oranges have started.
From Loxton in SA…
They're a red-fleshed, sweet midseason navel.
Low in acid,
And with little or no pith,
Cara caras are great eating!
Another crowd pleaser…
And also a navel,
From Redcliffs in Victoria…
Are ezy-peel oranges!
We have plenty of customers that just love these oranges,
And I must admit,
I do too.
In other fruit news,
Yellow peaches & nectarines have arrived from the USA…
As have good size USA cherries.
Now a mention for tomatoes…
We have superb variety at the moment,
Including Roma, Doncaster, Adelaide, Vine ripened gourmet & truss.
And good value this are avocadoes.
Plenty of supply, good quality and well priced.
VEGGIES
Locally grown, Victorian silver beet…
Is my choice for this week's pick of the week!
Both the leaves,
And the stems are edible,
But my advice is to throw in the stems a minute or two before the leaves,
Just to allow them to cook evenly as they take a little longer.
The best way to eat these for me is simply boiled,
And then drizzled with olive oil, lemon, salt & pepper.
Silver beet is full of fibre and packed with vitamins and minerals.
For that something different,
Baby Jerusalem artichokes are now available.
They are slightly nutty and a little savoury…
Almost a cross between an excellent potato and an artichoke heart…
Only better!
Green beans and zucchinis are a little light on in supply this week,
But we've still managed to get some good stock in store.
Other top veggie picks include…
Bok choy, purple and dutch carrots, leeks, caulis and potatoes,
Although most greens and veggies are good right now!
That's all for this week's update.
Ciao,
Joe Russo
Foodie | 3rd Generation Green Grocer