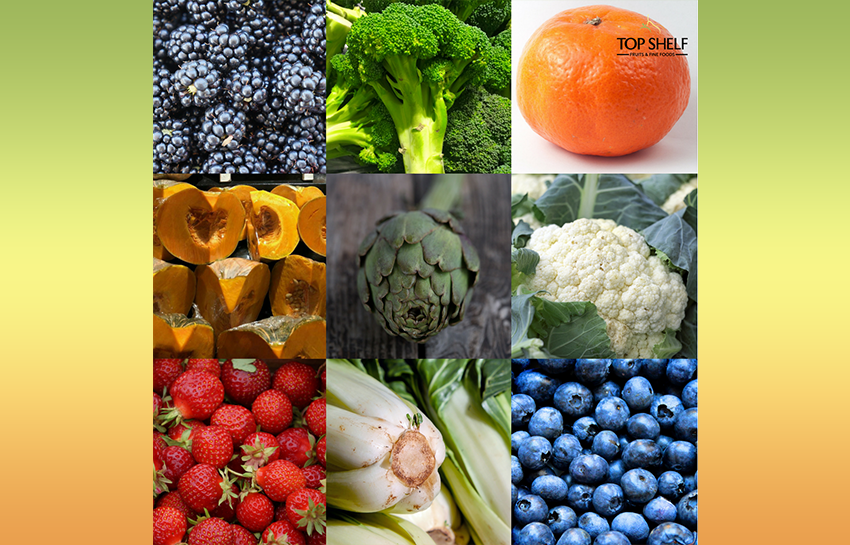 Joe's Market Update – June 13, 2018
Let's start with citrus…
Afourer mandarins have started this week adding another option for fruit. They're a high quality Clementine type mandarin – super flavour, sweet & good acidity balance!
Navel oranges also continue to be good eating and value.
Winter berries should now be on your watch list. Blueberries especially should improve and strawberries have got cheaper again. Good quality blackberries are also about!
Bananas which spiked in price last week due to bad weather, as did herbs continue to be light on as are mushrooms, but on the flipside…
Hass avos are also not the best they can be at the moment, but we will be starting sharwill avos as a better option, so look out for them!
Silverbeet, this weeks pick of the week, are fantastic eating right now…
As are last weeks pick, caulis, broccoli & broccolini… these are also really good options for your winter meals. Celeriac & artichokes are two notso common lines that are awesome quality too.
Queensland red caps are starting to increase in supply, so price should improve over coming weeks.
Finally, pumpkins are super value and are this weeks' special of the week – all pumpkins are 69c/kg!
– Joe Russo
Foodie | 3rd Generation Green Grocer