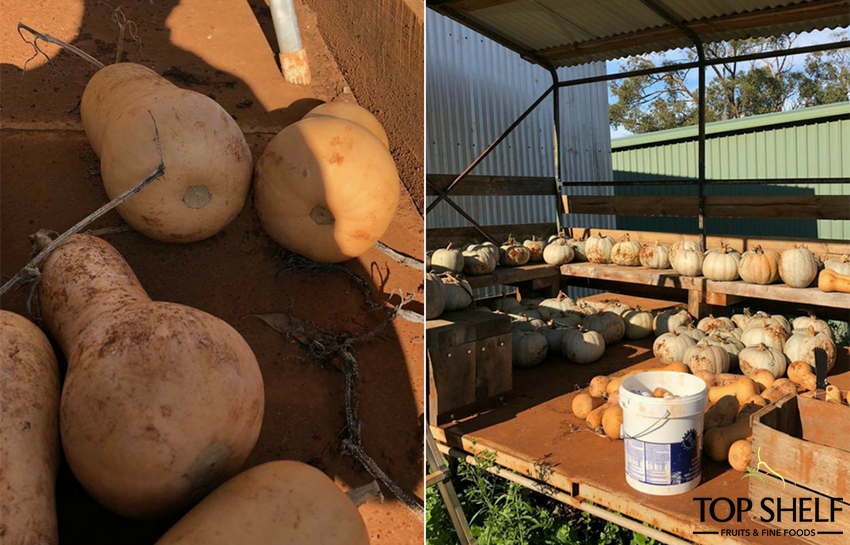 Joe's Market Update – July 4, 2018
A twist to this week's market update…
With school holidays on at the moment and it being a quieter time of the year… I've decided to take a couple of weeks away.
I'm told it's freezing in Melbourne and just like the weather that not much has changed in the markets since I've gone.
Pumpkins I know are still going strong and…
Below are some photos from our pumpkin grower in Silvan…just 40kms from Melbourne.
I was lucky enough to pop into there before I left & checked out where all these lovely, exceptionally priced pumpkins that we have in store are grown.
We continually push to support local growers and I thought it'd be nice for you to see where some of our veggies come from!
Other than pumpkins…
News from the boys is that red caps from Queensland continue to come down in price and from the same neck of he woods…
Tomatoes of all sorts are getting more abundant in supply and better in quality and price!
All else pretty constant on the fruit & veg front.
That's all for this week's update.
Ciao,
– Joe Russo
Foodie | 3rd Generation Green Grocer