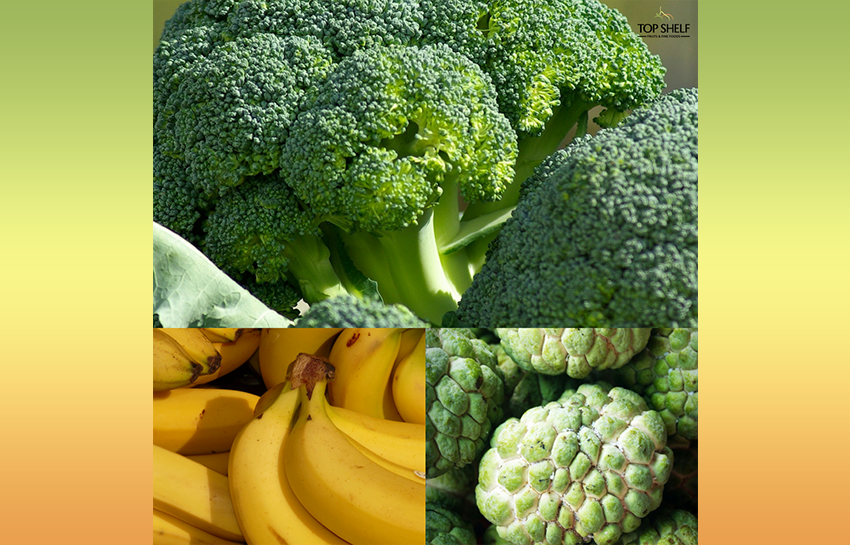 Joe's Market Update – July 11, 2018
Second week into the school holidays and I'm told not much has changed with fruit & veg prices &/or quality this week.
Bananas have been the exception and provide some sort of news in that…
Because of the colder weather of a night up north, bananas are proving tough to source in good appearance and price.
They've been arriving into store a little dull in color, but I'm assured they are still eating great.
Something new & different to look out for instore this week are custard apples…
Growers in Queensland have been touting that this years' crops are sweeter than ususal, so…
If you were ever gonna try this exotic tropical fruit, this is the season to do so!
And a reminder that this week's pick of the week is locally grown green broccoli.
Arriving from only 40km away in Werribee, it's something you can count when preparing your weekly menus.
That's a wrap for this week's market update!
Ciao,
– Joe Russo
Foodie | 3rd Generation Green Grocer