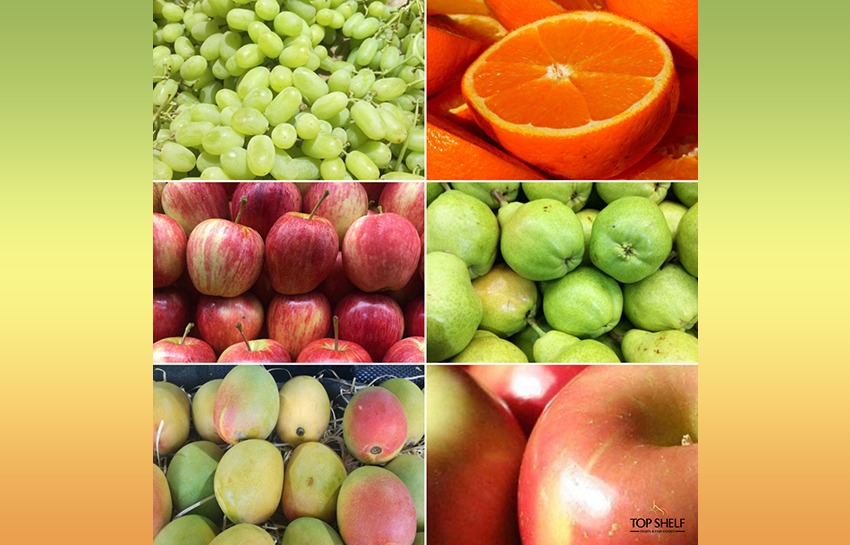 Joe's Market Update – February 27, 2019
It's not quite autumn but…
That hasn't stopped the arrival of both new season apples & pears!
Last week's pick were William's Pears and…
They're great again this week.
As too are locally grown, Royal Gala & Fuji apples.
Both from Wandin in the Yarra Valley…
The new season galas crisp, sweet & juicy and…
Are my choice for this week's pick of the week!
Small Aussie Valencias continue to be in good supply and…
We switch to KP mangoes from Mildura as other varieties finish up.
Snow peas, broccoli and peas are a little light on after the recent spate of bad weather.
And we are waiting on local strawbs to come good again after the rains.
Expect them next week!
Whilst on the subject of berries…
Note that we have very good quality local blueberries & raspberries.
Ours are a little more expensive than others you may find in supermarkets and generalist stores and
That's because…
Most cheap options out there are from NZ and are inferior to our (superior) local Aussie berries.
Sorry Kiwis – local is best!
That's all for this week's update.
Have a great week.
Ciao,
Joe Russo
Foodie | 3rd Generation Green Grocer