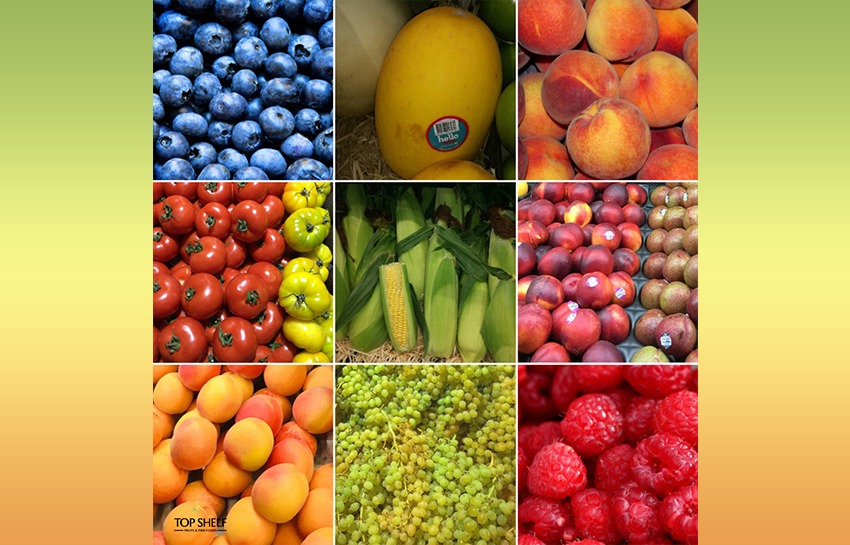 Joe's Market Update – February 12, 2019
Challenges!
Catastrophic weather continues to hit farmers across the country.
Last week's extreme northern Victoria heat,
Turned to wild hail storms over the weekend!
An unfortunate farmer in Wood Wood (see photo below) has had all his zucchini wiped out for the season!
Queensland farmers have had their fair share of storms too and…
It looks like it's gonna impact banana prices in a big way,
With the ripple effects of last week's tropical storms coming through to us now and…
With major Qld arterials closed and many roads under water…
I'd expect a lot more pain for poor farmers and more challenges with Queensland grown fruit & veg.
Better News!
Jumbo blueberries are terrific at the moment.
Firm & sweet & priced ok.
Raspberries are also very good and…
All stone fruit is eating great.
Cherries are coming to an end so…
If you're a cherry fan…
Make sure you get yourself some because….
Cherries will be finishing up over the next couple of weeks,
Exact timing depending on weather.
Natural (green) grapes are still eating great and…
There's still plenty of variety of good quality toms!
We've had a super run with melons this year.
Last week, we got in the "happy melon".
It stands out because of its distinctive white & crispy flesh.
Ideal for snacking, brekkie & deserts.
Worth a mention for that something different and tasty!
Finally,
This week's special of the week is Aussie Sweet Corn.
It loves the heat and has stood up extremely well to all the elements.
And at only 99cents/each or 3 for $2…
Why wouldn't I select it for this week's pick of the week too!
That's all for this update.
Have a super week!
Ciao,
Joe Russo
Foodie | 3rd Generation Green Grocer