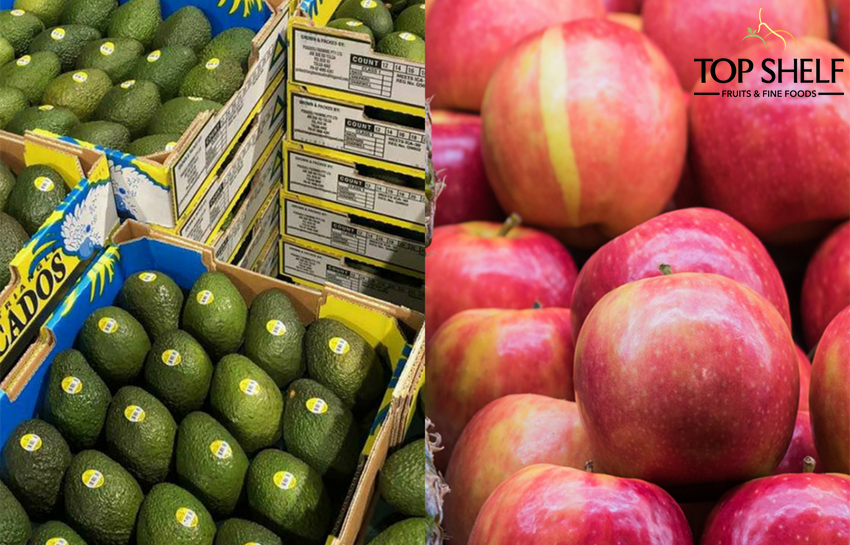 Joe's Market Update – April 24, 2018
Short week this week with ANZAC Day tomorrow, but that hasn't stopped NEW SEASON HASS Avocado hitting our shelves.
And for apple lovers, take note that ALL apples are now NEW SEASON, including Pink Ladies which started yesterday.
Unfortunately for berry lovers, local berries are on the way out with the colder temperatures.
In mid May we are expecting our first Queensland strawberries and Coffs Harbour blueberries.
And a reminder for those that like your last minute shopping… we are open tomorrow until 2pm if you need supplies for your ANZAC Day lunches & barbies!
– Joe Russo
Foodie | 3rd Gen Grocer