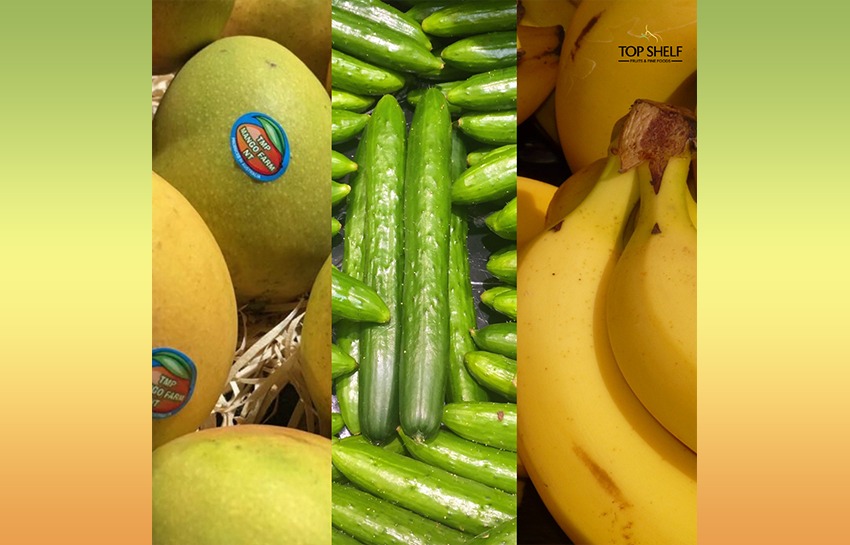 Joe's Market Update – September 10, 2018
Let's start with the positives…
Cucumbers have dropped a little in price and last week's pick of the week, mangoes are also well priced!
Strawberries are a challenge again, with quality poor due to bad weather.
Same with green beans…
They've spiked in price due to cooler temperatures up north, and…
Although bananas are on special today & tomorrow at only $2/kg…
The cooler weather up north will likely lead to bananas increasing in price later in the week & definitely next week.
So…
If you like good quality, well priced bananas, now is the time!
Ciao,
– Joe Russo
Foodie | 3rd Generation Green Grocer