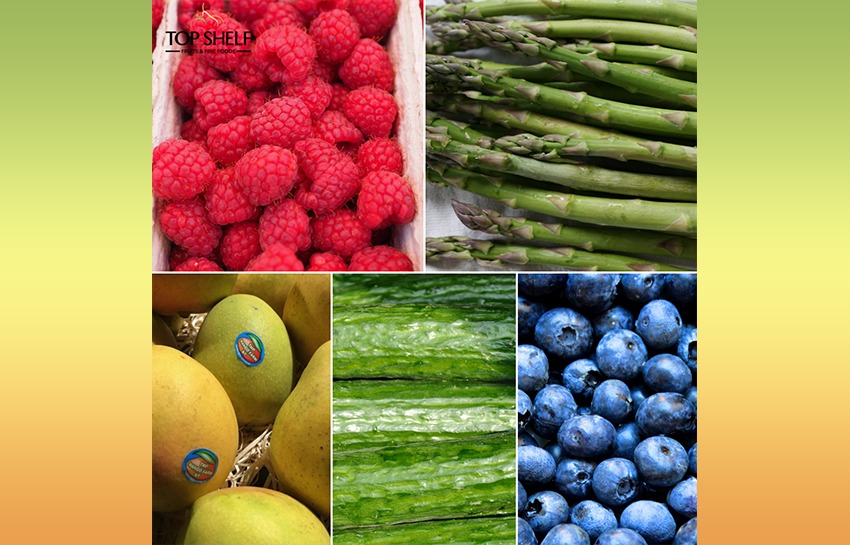 Joe's Market Update – October 1, 2018
Footy's over and as we enter into the second week of school holidays in Melbourne there's not too much change to report on in fruit & veg this week.
What I can say is that lebanese cucumbers have dropped in price…
As have locally grown asparagus – which are 3 (bunches) for $6 as of today – asparagus quality continues to be excellent too.
The strawberry saga which plagued supermarkets & rattled all of us in September has seen a significant increase in the strawberry price as supplies are very tight, but…
There is some good berry news…
Good quality & decent priced raspberries & blueberries keep coming into the markets offering an alternative to strawberries…
And I'll probably make one of those berries my pick of the week tomorrow!
NT Mangoes are still coming strong as the season ramps up, but…
Packham Pears are coming to and end as will other winter lines so expect their price to rise as they finish up.
Spring is a fantastic time for veggies and I must say that across the board, most lines are good to excellent quality & decently priced.
That's all for this week's market update.
Have a great week,
– Joe Russo
Foodie | 3rd Generation Green Grocer