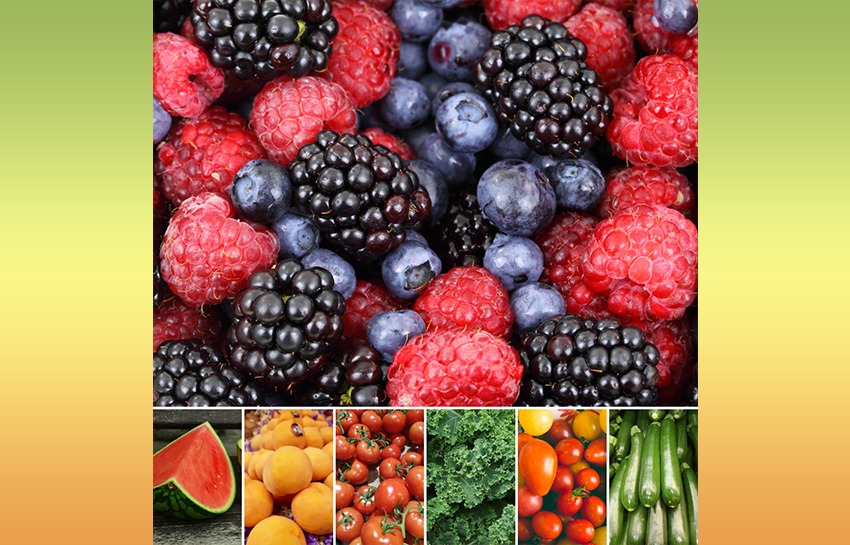 Joe's Market Update – November 6, 2019
FRUIT
Clingstone peaches have started!
These are many people's favourite peach,
Including my own,
And we have good supply of them…
From Gatton, in South East Queensland.
Although it's just the start of their season…
They're already eating well,
And will only get sweeter & more aromatic as the season swings into summer.
Also from Queensland,
Seedless watermelon is fantastic…
Eating beautifully with its price come down a little this week too.
Really good for platters, in lunch boxes or in your juices,
I'm told watermelon pairs up nicely with feta cheese too!
Finally in fruit…
My update wouldn't be complete this week,
Without a mention of Melbourne Cup winning jockey, Craig Williams!
Craig is one of our loyal customers,
And was very kind in lending us some racing paraphernalia,
To decorate the store during this year's Spring Carnival.
Today…
He surprised the whole team,
By popping in…
And ever so kindly brought in the Cup for us to see…
And let us take some photos with it too!
A huge congratulations to Craig for fulfilling his dream of winning the Melbourne Cup…
The only big race to have eluded him in Australia before yesterday!
I know that Craig loves berries…
So in honour of his win…
I'm gonna pick all berries as this week's pick of the week!
We have excellent, sweet & large Victorian strawberries from the Yarra Valley,
As well as limited supply of super sweet Victorian blackberries, from Ravenhall.
Supply of local berries will keep rising as the weather keeps warming up,
But what we do have is absolutely tremendous!
NSW blueberries & Queensland raspberries are also sensational.
VEGGIES
This really is the time of year to start enjoying all tomatoes.
I'll pick out the humble gourmet tomato as a good tomato choice for this week…
Because they're eating exceptionally well and as they're decently priced.
For those that prefer the cherry sized toms…
Medley packs, snacking tomatoes & yellow cherry tomatoes are now all available.
Also in veggies,
SA zucchinis have come down a little in price…
And are starting to improve in quality as they too enjoy the hotter climate.
If there was a challenge with veggies,
It's coming from broccoli.
Supply is tight which is leading to price creeping up and quality is not as good as it was in the colder months.
A good alternative green that I can suggest is Kale.
Locally grown in Pearcedale,
Around 50kms from our store on the Mornington Peninsula…
Kale's a super healthy, great value choice for those that wanting a good dose of greens!
That's all for this week's market update,
Enjoy the rest of the week.
Ciao,
Joe Russo
Foodie | 3rd Generation Green Grocer