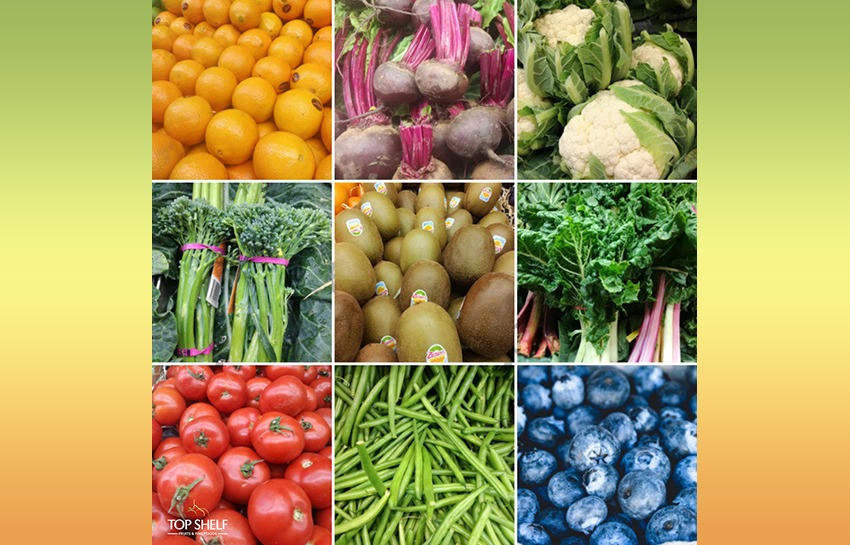 Joe's Market Update – May 29, 2019
FRUIT
New season Kiwis…
From the home of Kiwis',
New Zealand…
Are my choice for the fruit basket and pick of the week.
Both gold and regular green varieties are eating great and priced well too.
There's also better news with berries.
Blueberries continue to come down in price as supply picks up and…
We should have excellent Queensland strawberries by week's end to fill the local supply gap!
All tomato varieties and orange lines are also improving in price.
VEGGIES
Victorian cauliflower & broccolini are my two top veggie picks this week.
They're plentiful, very well priced and superb to cook with.
Local silverbeet and beetroot are also really good.
Finally, the price of beans has been increasing in the markets but…
We've been able to maintain our price.
Just a heads up as they may increase in upcoming weeks so it may be a good time to get your hands on some now.
That's all for this week.
Ciao,
Joe Russo
Foodie | 3rd Generation Green Grocer