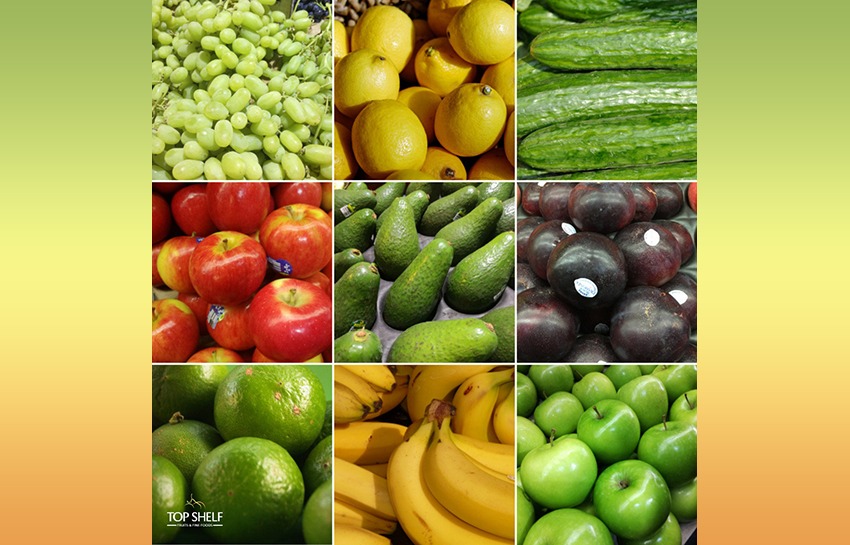 Joe's Market Update – March 26, 2019
Before we start fruit & veg talk,
I wanted to announce that at the end of this week…
We will be CLOSING the doors!
Not for ever …
It's just for 2 weeks so builder's can knock down the common wall in preparation for renovations next door!
Exciting times ahead as we commence construction….
And hopefully not too long before we get to enjoy the new, improved and larger space!
Be sure and keep following our FB page for updates and news on that!
Now…
Fruit news.
Bananas have again come down in price this week and…
Are this week's special of the week at only $2.99!
Also down in price are lemons and lime.
They are both good value and eating terrifically too!
Plums and seedless grapes are two other fruit standouts,
And for that something different,
Both pink mammoth custard apples…
And cotton candy grapes are good choices for those of you that like your fruit sweet!
Victorian new season grannies & jazz apples are also on shelves.
If there's going to be a challenge in fruit…
It might come from blueberries.
I'm predicting they'll increase in price in the next few days due to rain affecting supply!
In veggies…
Much the same as last week.
Tomatoes have held their price despite it being late in the Victorian & SA seasons.
Cucumbers have come down in price slightly and are excellent quality.
And I'm leaving the best 'til last.
Shepard avocadoes from Mareeba,
High gloss,
Long and oval in shape,
Very easy to peel and superb flesh color…
Are my choice for pick of the week!
Not all Shepard avos are created equal…
So be sure to come in and try our excellent avos before the week is out!
That's all for this week's update
Ciao,
Joe Russo
Foodie | 3rd Generation Green Grocer