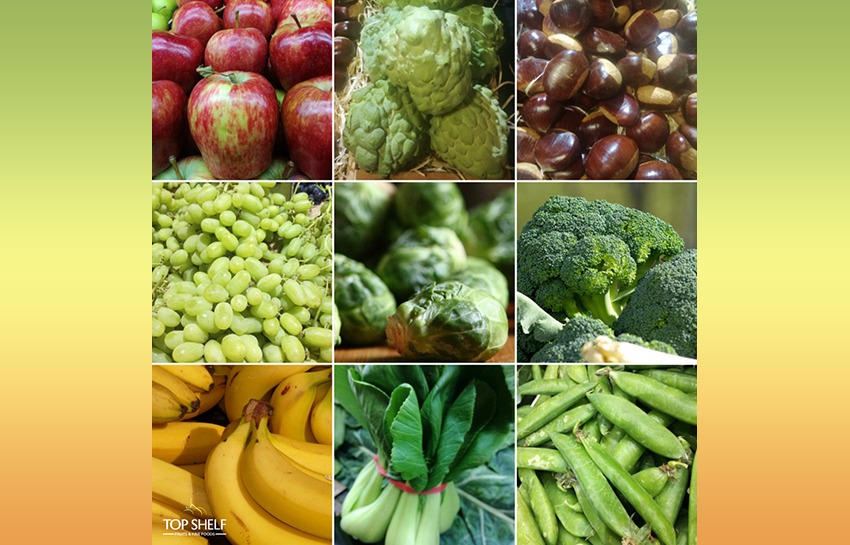 Joe's Market Update – March 19, 2019
Plenty of good news this week…
Let's start with fruit!
Bananas & strawberries have both come down in price as supply increases in the market.
Grapes too, area really good, with plenty of options including…
Green seedless, naturals, black sapphires & candy grapes!
As Autumn kicks in…
Mangoes and stonefruit will be coming to an end.
But more apples are on the way.
New season red delicious apples have already started and…
Hillingdale's new season granny's should start next week too!
Finally,
For that something different,
Custard apples & chestnuts are now available!
In veggies…
Green is the theme!
Bok choy, broccoli & peas are all super.
But my pick of the week has to go to Brussels Sprouts!
That's right…
It's Brussels with an s on the end and…
At the moment,
Ours are excellent!
You can tell a good BS by…
The tight leaves,
Nice green glossy color and…
They feel crisp in hand.
And very well priced to boot!
That's all for this week's update.
Ciao,
Joe Russo
Foodie | 3rd Generation Green Grocer