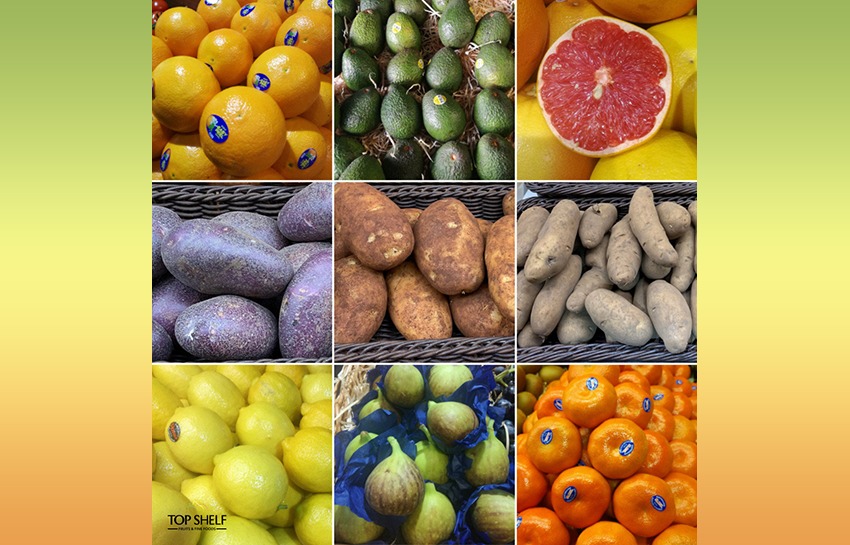 Joe's Market Update – June 26, 2019
FRUIT
Citrus is thriving!
Cara Cara and Easy Peel oranges are proving really popular,
Afourer & Imperial mandarins are abundant and excellent eating,
Aussie lemons are tremendous and decently priced…
And for those that are fond of the sweet and sour flavour,
Ruby grapefruit is at peak season.
In other fruit news,
Avocadoes have been excellent value…
With both large and small options available.
But my feeling is they will start going up in price as supply tightens in the coming days.
For that something different,
We have new season Queensland figs available.
VEGGIES
All potatoes are good at the moment…
Including kiphlers, pontiacs and royal blues.
And my pick of the week goes to another potato,
The Dutch Cream!
Maybe because it's grown just 40 minutes from our shop door,
At Emerald in the Yarra Ranges,
Or maybe because of the rich and creamy taste…
Dutch creams are ideal for mashing,
And they're good in soups, salads and stews.
That's all for this week's update.
Ciao,
Joe Russo
Foodie | 3rd Generation Green Grocer