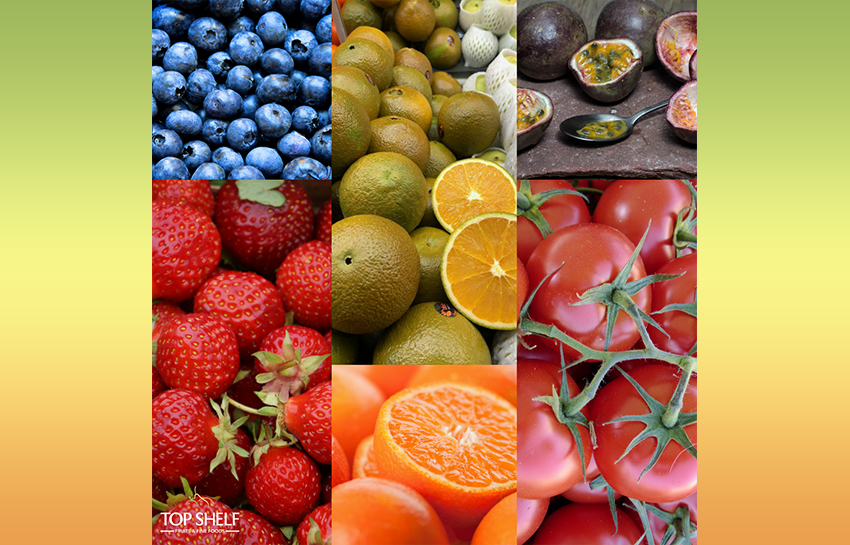 Joe's Market Update – July 25, 2018
Plenty of good news on my first full week back to the market.
Dolci Navel oranges are the most exciting fruit to come in store this week, if not this year!
They're a relatively new line only being discovered in 2010 by a fruit picker in Leeton, NSW! He noticed some darker, brown/green colored oranges when picking Washington navels and that's how you'll recognize them… as almost brown oranges outside and inside they have a slightly darker flesh and are much sweeter than regular navels!
Harvest time is short, July/August and they are hard to source but we are fortunate to get our hands on some.
In other news…
Strawberries and blueberries are slowly easing in price and tomatoes are offering good value too!
Imperial mandarins are slowly finishing off but…
By the end of this week or start of next week Afourer mandarins will start to fill the gap. I've said it before and I'll say it again… I believe Afourer are one of the best mandarins you can eat, so if you like mandarins make sure to give them a go!
Other citrus news is that 3kg oranges have come down in price and are one of our specials of the week at only $3.00/bag.
There are some challenges…
Bananas have started to kick up in price and this is no surprise as colder weather up north has slowed up quality supply.
Corn too has been getting more expensive to source and raspberries have been the outlier of the berries, getting a little more pricey.
Let's finish on another positive…
This week's pick of the week passionfruit has come down in price and quality is great for our northern NSW grown fruit which are also on special this week at only $3.99 for a bag of 10-12.
That's all for this week's update,
Ciao,
– Joe Russo
Foodie | 3rd Generation Green Grocer