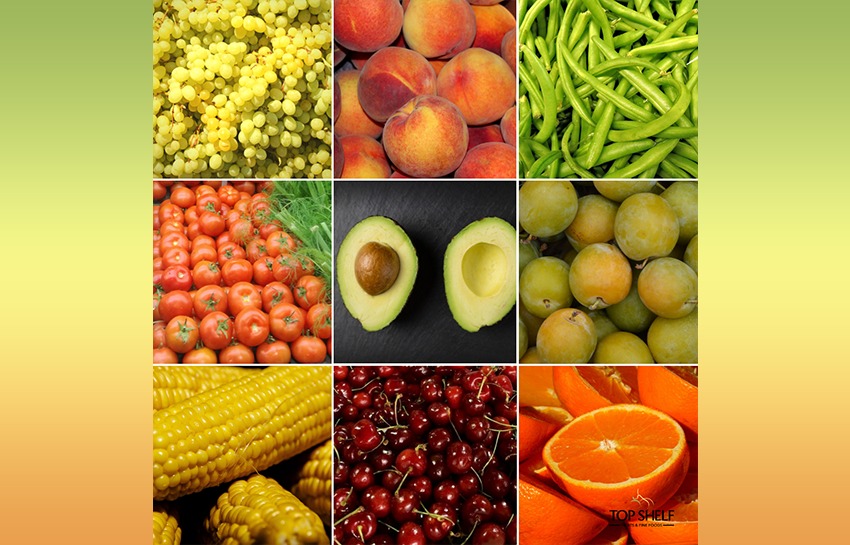 Joe's Market Update – January 15, 2019
FRUIT
Stone fruit season is only getting better!
Green Plums have started and they join blood plums & black plums giving plum lovers plenty of choice.
Apricots are also eating as well as they have all season and…
Along with clingstone peaches are my two stone fruit choices of the week.
A mention for local Victorian green grapes.
The season has begun and they arrived instore this week.
Finishing up we have Victorian Navel oranges, but…
There's plenty of local Valencia around!
And Packham pears are also finishing up soon and…
They will be replaced by William pears which shouldn't be too far away!
The sizzling heat of the last week has seen has taken its toll on Victorian cherries, so…
I've switched over to the Tassie cherries.
They're slightly higher in price than current Vic but a much better cherry!
Victorian raspberries have also suffered with temperatures reaching over 50°C in glasshouses causing havoc on the berries, so…
There may be a need to look to other berries depending on how raspberries hold up.
Big mention again for the Doncaster tomato!
I did a short blast last week and I just wanted to again let tomato lovers know that…
Locally grown (Templestowe) Doncaster tomatoes are sensational eating & priced really well.
There are also Ox Heart tomatoes for those that are into taste more than looks. LOL!
And WA avocados look and taste amazing.
Avos can be tricky at times but…
These are absolutely fantastic.
VEGGIES
Less to report on the veggie front except that…
This week's pick of the week is a locally grown Victorian veggie!
Hand picked green beans.
They're tender, slim, super eating and good value!
Perfect for summer salads & stir-fries, or…
Maybe pan fried with good stuff like garlic, lemon & olive oil!
Sweet corn is also delicious…
No surprise for this time of the year, but…
Worth a mention just because it's so good!
And the kids love it!
That's all for this week's update.
Ciao,
Joe Russo
Foodie | 3rd Generation Green Grocer