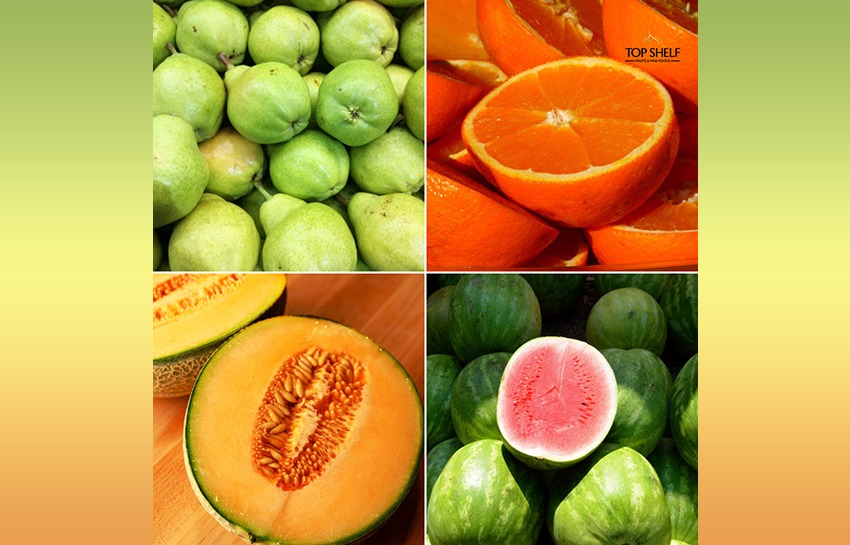 Joe's Market Update – February 19, 2019
Let's start off with some good eats.
In fruit, melons & rockies are eating well.
Navels & Aussie Valencias are plentiful & also plenty of flavor.
The pick of the fruit bunch however…
Are new season William Pears.
Crisp, sweet & flavorsome…
They'll make a wonderful addition to all your summer salads!
Unfortunately…
Challenges are plentiful!
Victorian strawberries are very light on,
Due mainly to heat a couple of weeks back burning the flowers.
So it will be like this for at least 2-3 weeks when flowers grow up!
Other Vic farmers are taking responsibility for supplying produce back into rain stricken Qld.
This is causing price hikes and shortages across many lines…
So let's be patient as we all ride the backlash of moyther nature.
In other news…
Mangoes, cherries & Hass avocadoes are finishing up.
Shephard avos will start replacing the Hass.
They've already started to flow into the market.
That's all for this week's update.
Have a sensational week!
Ciao,
Joe Russo
Foodie | 3rd Generation Green Grocer