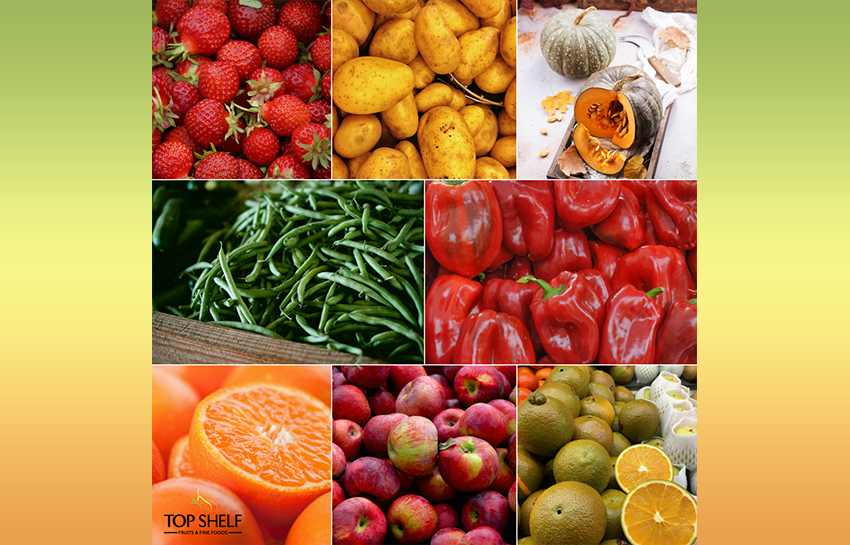 Joe's Market Update – August 1, 2018
Let's start with the challenges…
Limes have spiked dramatically in price this week because farmers are getting better prices in Sydney and so that leaves us a little short in Melbourne.
Cucumbers have done the same, with cold temperatures in Adelaide making growth slow this harvest.
There are some cheaper options coming in from Darwin, but the flavour is nowhere near as good as the SA cucs!
Passionfruit, last week's special, didn't get love from Melbourne audiences either, so prices are rising for them too as presumably, farmers also look to Sydney to get better dollars for their crops.
How about some better news?
Queensland strawberries are coming down in price but good eating varieties are still a little dear.
Red caps are still good value as are potatoes and new season pumpkin also provide another good value option.
Farwell to Imperial mandarins…
They are all done and as I said last week, the afourer mandarins will be taking their place in store. Also on citrus –
Last week I mentioned Dolci oranges – darker skinned and sweeter than traditional oranges, make sure you try some if you're curious as they'll be gone as before know it!
Best buy this week for price is Jazz Apples – they're our special of the week at only $3.99/kg.
And my pick of the week, handpicked green beans from Queensland!
Green is all the rage in winter so look out this Friday for our green bean recipe which I'm told is certain to warm you up this winter.
That's all for this week's market update, the first for the month.
Happy August!
Ciao,
– Joe Russo
Foodie | 3rd Generation Green Grocer