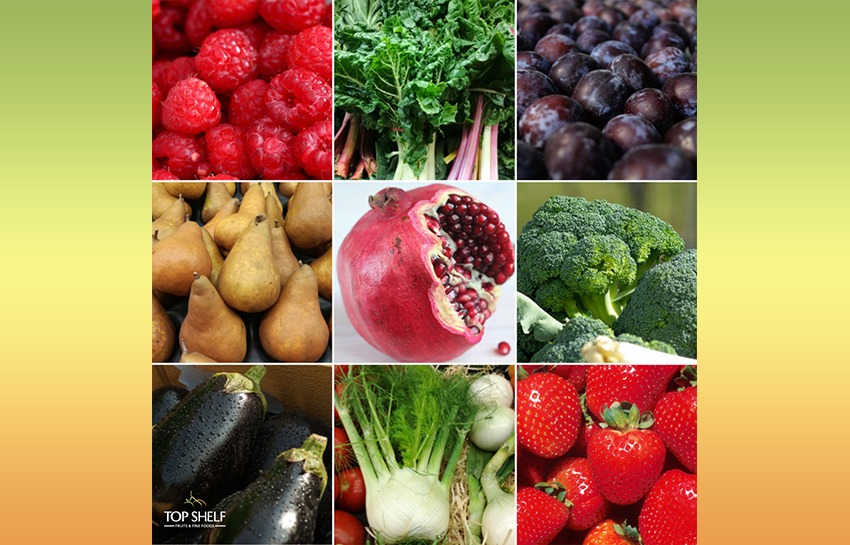 Joe's Market Update – April 11, 2019
Doors are still closed…
As trades work furiously so we can re-open.
Tuesday the 16th was meant to be the re-open date,
But is now unlikely due to delays.
Stay tuned over the next few days…
For more info on revised dates.
In the meantime,
Check out this weeks' Melbourne market updates!
Fruit News
P is the letter when it comes to fruit this week.
Victorian Pear season is ramping up,
With local Nashi, Brown Nashi & Corella all available now.
Plums are virtually the only decent stone fruit around…
With red pluot & black plums being the only good choices this late in the season.
South Australian Pomegranates are the last of my "P" fruits.
Decently priced and really good eating and drinking right now for you juicers out there,
Pomegranates are definitely gaining in popularity each year,
Probably due to their superfood status.
Known for being high in antioxidants, Vitamin C & also a super anti-inflammatory, they've been a middle-eastern and
Mediterranean staple for millennia and…
Are making a mark for themselves locally too!
Stone fruit as mentioned, have all but wrapped up…
And after a bumper 2018/2019 season, we will likely see little or no more mangoes until the spring.
Finally in fruit,
And not starting with the letter "P",
Good quality and well priced autumn strawberries and raspberries from SA offer berry lovers value and quality too.
Veggie News
Silverbeet, fennel and potatoes are excellent value and really good quality for those looking to cook some heartier meals for the cooler weather!
Broccoli is also really well priced and excellent quality.
It could easily be this week's pick but instead…
I've opted for eggplant!
Right now,
Large eggplants are super value,
Eating exceptionally well and
Look fantastic!
We will continue to switch from summer to Autumn lines in the upcoming weeks and…
Local Victorian fruit will give way to local veggies.
That's all for this week's update.
Ciao,
Joe Russo
Foodie | 3rd Generation Green Grocer