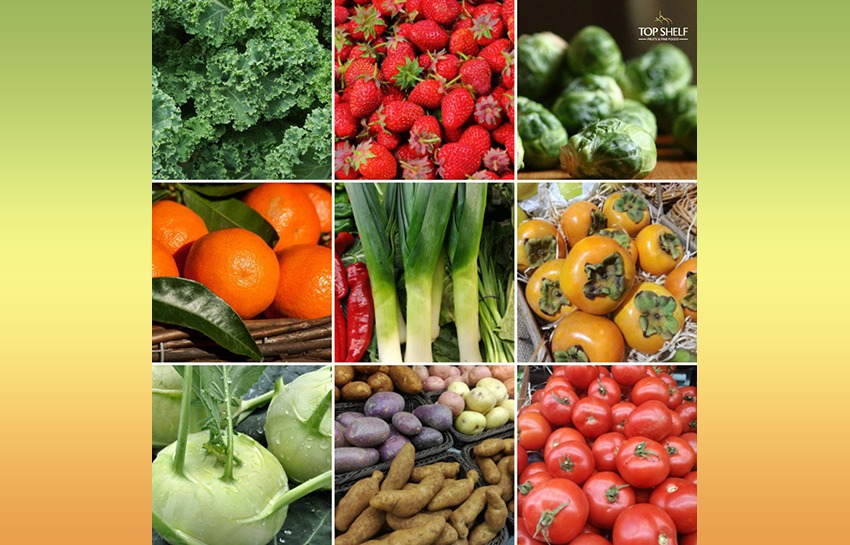 Joe's Market Update – June 5, 2019
FRUIT
My favourite mandarin is back!
The Afourer is a high quality Clementine variety,
They're sweet and delicious,
And a must for mandarin fans!
Strawberries from Queensland have started this week.
The season is earlier than expected but,
The quality is excellent.
They're full flavoured and well priced,
Especially given the time of the year.
There's plenty of good tomatoes still available,
And they are coming down in price a little too.
Permissons are still plentiful too but…
Aussie pomegranettes are on the way out.
VEGGIES
Kohlrabi is my choice for something a little different.
They are little green looking cabbages,
Or even look a little like broccoli stems.
They are from the same family as them,
And other veggies like Brussels sprouts, kale and savoy cabbages.
They can be eaten raw or cooked.
In other veggie news,
Not much has changed.
There are plenty of good potatoes about,
And the greens are excellent across the board.
For those that look out for them,
It's the time of the year for white onion bunches.
They're priced ok,
And they're an excellent grade mild onion for those looking for them
My pick this week goes to another of the Allium (onion) family…
Local green leeks.
Our leeks have a delicate, mild and sweet taste,
And are perfect for a flavour boost to soups,
Great in pies and in winter casseroles
That's all for this week's update.
Ciao,
Joe Russo
Foodie | 3rd Generation Green Grocer