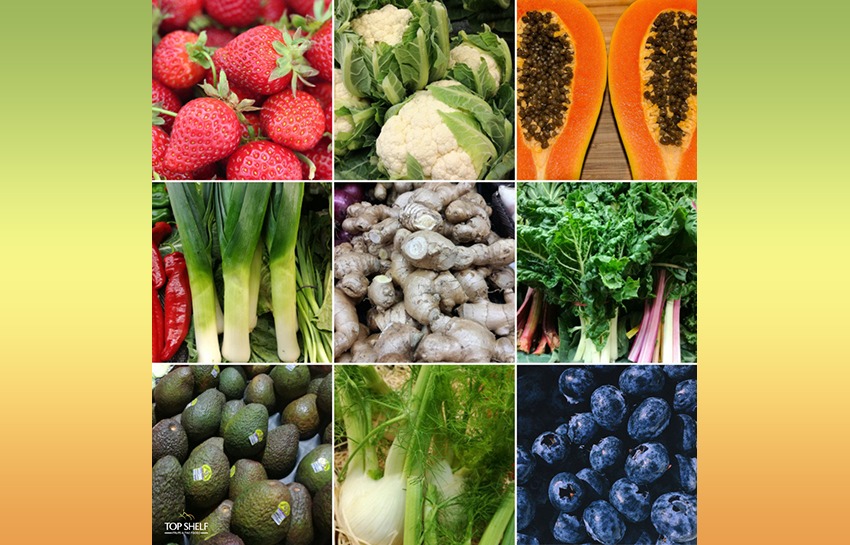 Joe's Market Update – July 17, 2019
The biggest news of the week…
Is that our renovations are almost finished!
It's been a longer than expected process…
But I'm sure when you see the newly renovated store,
It would have been well worth the wait!
At this stage…
We'll be open until COB this Saturday,
And closed Sunday through Wednesday…
With our grand re-opening penciled in for next Thursday, 25th of July!
Make sure you keep checking our page for live updates.
Now to fruit news.
FRUIT
Strawberries and blueberries have continued to be well supplied in the Melbourne markets…
With both at decent prices and both eating very well.
Hass avocadoes also remain very well priced,
And are excellent quality for this time of year.
I don't often mention them,
But I will this week.
Papaya growers have had a bumper season this year,
and we have good quality,
Inexpensive,
Australian grown papaya available right now.
You'll recognize papaya by it's reddy-orange flesh,
And dark black seeds!
Papaya is low in carbs,
High in Vitamin C and a great source of folate!
VEGGIES
Last week's pick of the week,
Fennel,
Continues to be a good choice,
As are leeks and spring onions.
Silverbeet,
Caulis and broccoli continue to be staples at our family dinners,
And my pick this week,
Goes to Queensland ginger!
Our Queensland ginger is amongst the best in the world,
And right now,
It's at or close to the top of its season,
So make sure you get some ginger for your teas,
Your stir fries,
And your winter soups and cakes!
That's it for this week's update.
Ciao,
Joe Russo
Foodie | 3rd Generation Green Grocer