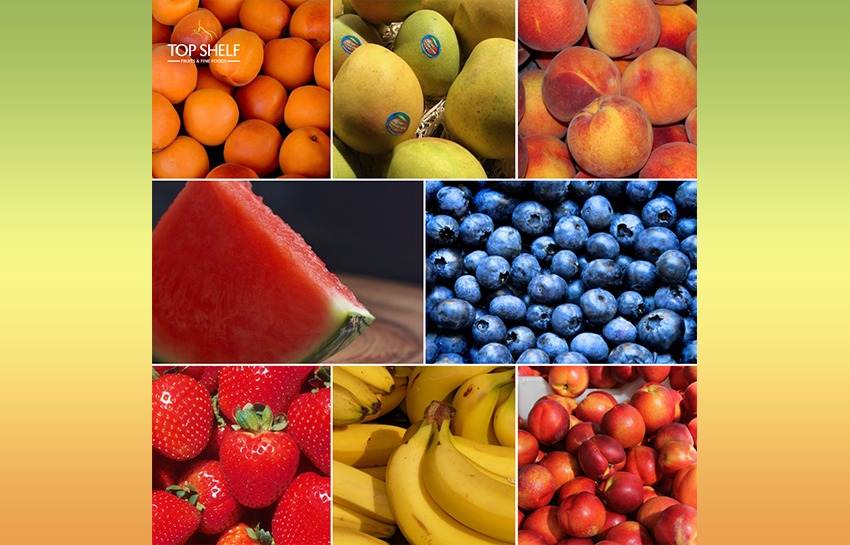 Joe's Market Update – November 7, 2018
Stonefruit has begun in earnest.
The smaller fruit isn't quite there yet, a little underdone, so…
Your best bet for fuller flavour fruit is the larger fruit as these are more mature on the plant at beginning of season giving it more flavour.
And as per a post last week, Victorian Cherries have started.
It will be a couple of weeks before they're eating really good!
Victorian strawberries on the other hand are a little further into the season and are eating fantastic…
As are jumbo blueberries from NSW – an absolute must for berry lovers!
Also better news for bananas that are slowly coming down in price after a price spike over the last little bit.
Finally, seedless watermelon from Queensland has been very good for a few weeks but right now…
It is absolutely excellent!
That's why it is my choice for this week's pick of the week.
That's all for this week's update.
Ciao
– Joe Russo
Foodie | 3rd Generation Green Grocer