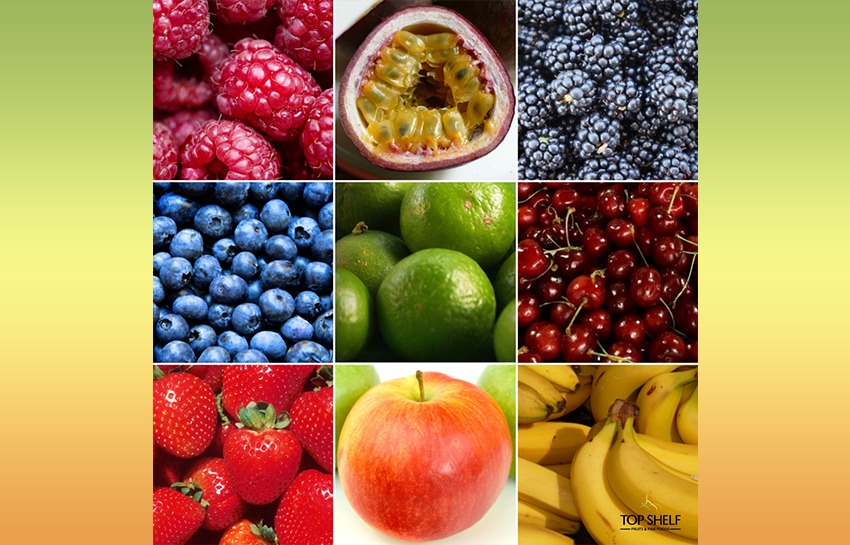 Joe's Market Update – January 21, 2019
FRUIT
Lots of news in fruit this week.
Limes have fallen in price with the market flooded with stock and…
The price of passion fruit has also seen a drop with plenty around.
Unfortunately, the hot weather has taken its toll on melons in Northern Victoria, limiting good supply and spiking the price slightly!
Bananas are beginning to tighten in price in the market with wholesalers now caught up with the excess stock that was left after Christmas.
Finishing up…
R2E2 mangoes as well as the Packham pears which have also seen a price spike.
The William pears haven't started yet but…
When they do expect pear prices to fall again!
Starting up…
We've got new season apples just around the corner.
Shepparton apples are starting in the next week…
Followed by Silvan and Wandin in the next 2-3 weeks beginning with Royal Galas!
Raspberries, strawberries, blackberries and blueberries are all eating great and they are all at a fair price.
Lastly in fruit, the big juicy variety of Tassie cherries are exceptional!
VEGGIE
Tomatoes of all sorts are still very well supplied & good quality but…
The hot weather has affected many Victorian & SA greens which don't stand up as well to the heat.
Celery, cucumbers & leafy greens have all been hit but as usual…
We are doing our best to source the best that the markets & farmers have to offer.
Sweet corn is the standout veg and my pick this week.
Corn handles the heat much better than other veg and…
That's why this week I've made it my pick of the week!
Ciao,
Joe Russo
Foodie | 3rd Generation Grocer