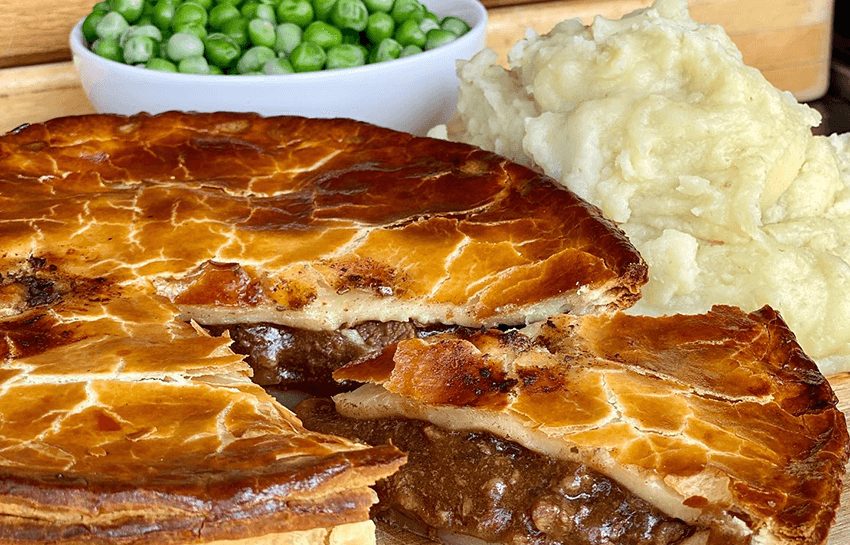 Caspers Chunky Beef Pie with Mashed Potatoes & Peas
This week's Monday Meal is for savory pie lovers.
Hand-baked in Melbourne and created with local produce, Caspers Chunky Beef Pie will win over your taste buds, your heart and your loyalty.
Our mash is made with Royal Blue potatoes, Shultz Organic Dairy milk, and True Organics butter to create the creamiest mashed potato in the world.
And you can't have a beef pie and mash without green peas!
You'll find oob organic frozen garden peas in our freezer section.
They're snap frozen as close to harvesting as possible to seal in their nutrients and freshness!
Ingredient Shopping List
Caspers Chunky Beef Pie
Royal Blue potatoes
Shultz Organic Dairy milk
True Organics butter
oob organic frozen garden peas